Life Skills Coaching

Friday, April 24, 2015 from 12:00 PM to 1:30 PM (HST)
Type
End
Register for Training
May 30, 2015
Free
Event Details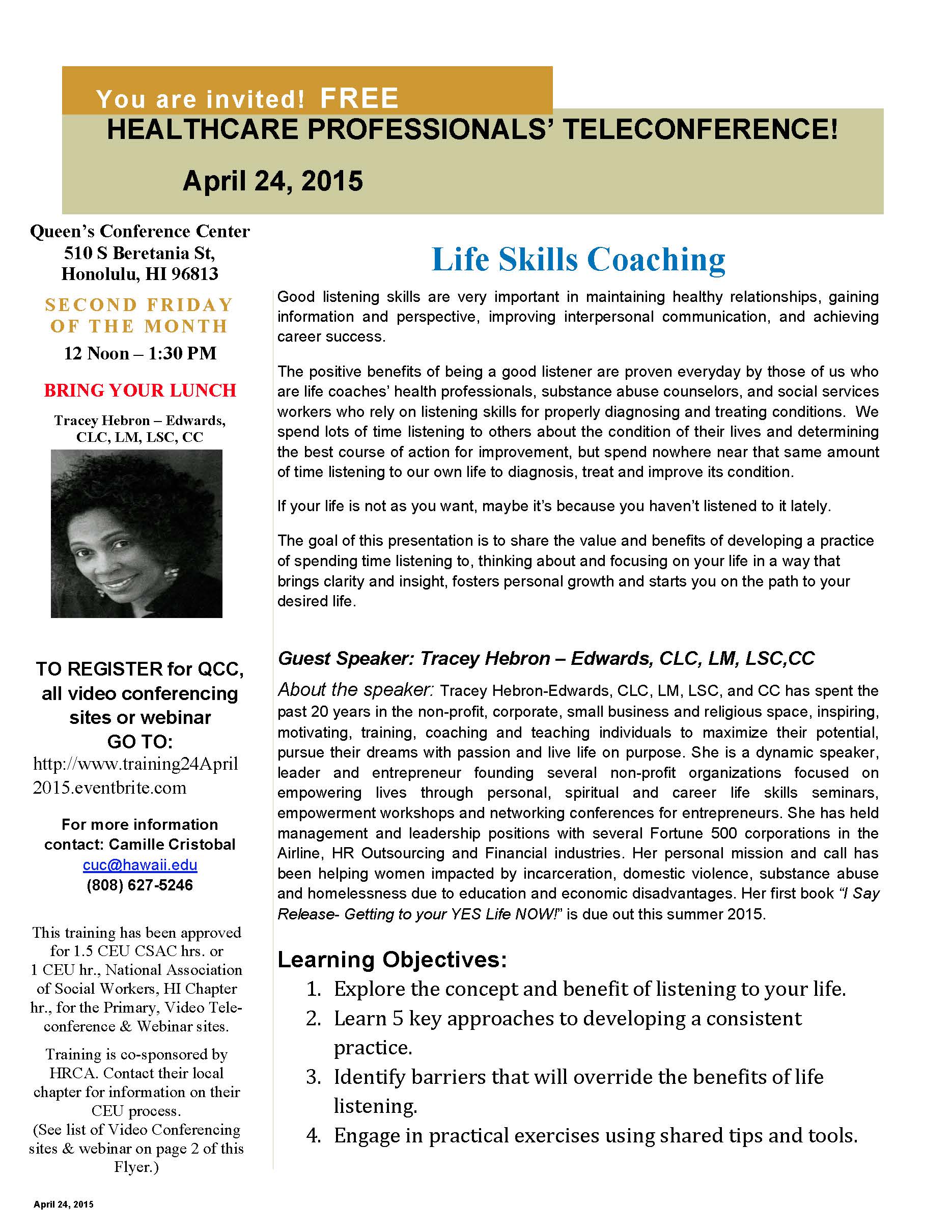 Life Skills Coaching
with guest speaker Tracy Edwards, CLC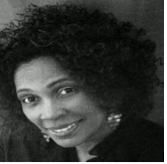 Healthcare Professionals' Teleconference Training.
Every month at 12:00 pm – 1:30 pm.
In – person at Queens Conference Center.
On line with Scopia.
Video Conference via STAN and DOH VTC systems.
Learning Objectives:
Explore the concept and benefit of listening to your life.
Learn 5 key approaches to developing a consistent practice.
Identify barriers that will override the benefits of life listening.
Engage in practical exercises using shared tips and tools.